Address:  The Republic of Kazakhstan, Almaty city, Gagarin av, 93a, office 409
Contacts: +7 727 378 50 77, WhatsApp: +7 701 718 33 73
Services:
Rigging
Assembly and disassembly of equipment
Anilox rollers cleaning for the printing industry (dry ice cleaning)
Overhaul of your equipment
Scheduled and preventive maintenance of your equipment
Refurbishment or repair of rollers for folding machines
Consulting services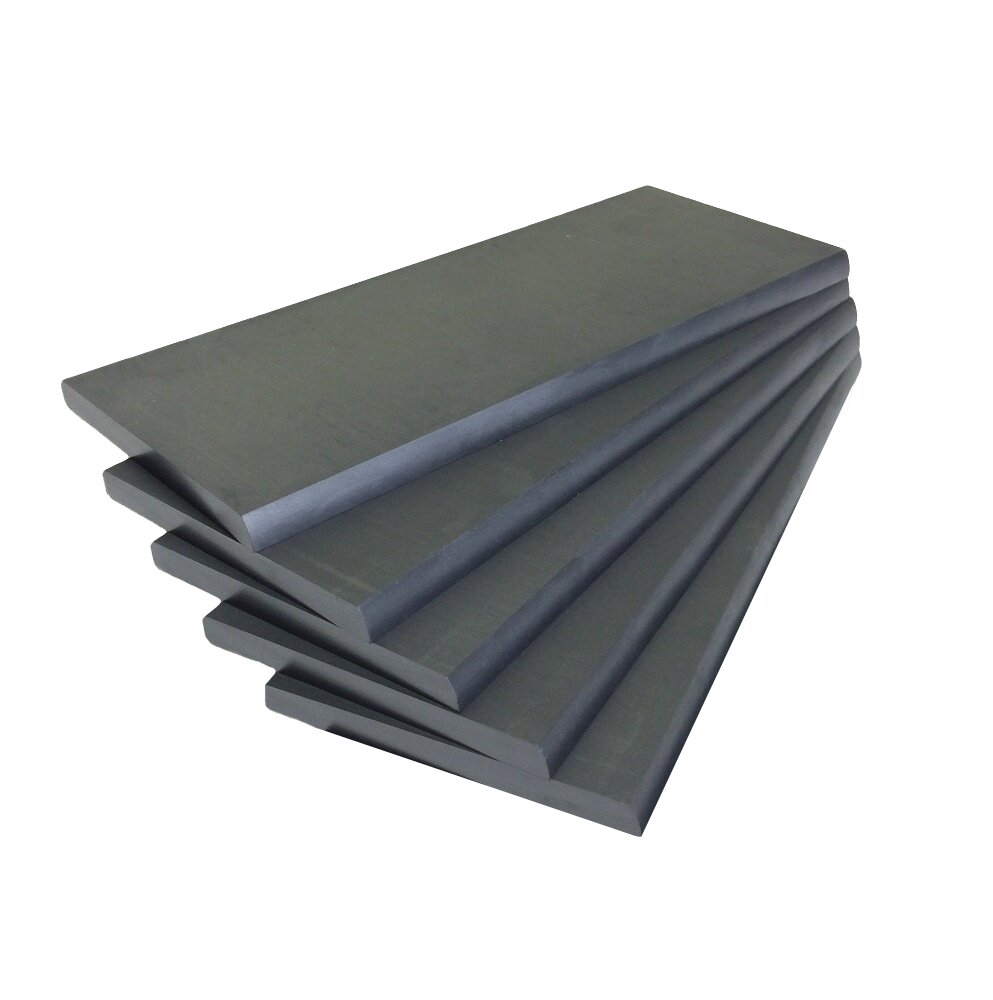 Graphite blades
Huge selection of graphite blades, also we can cut the blades to your size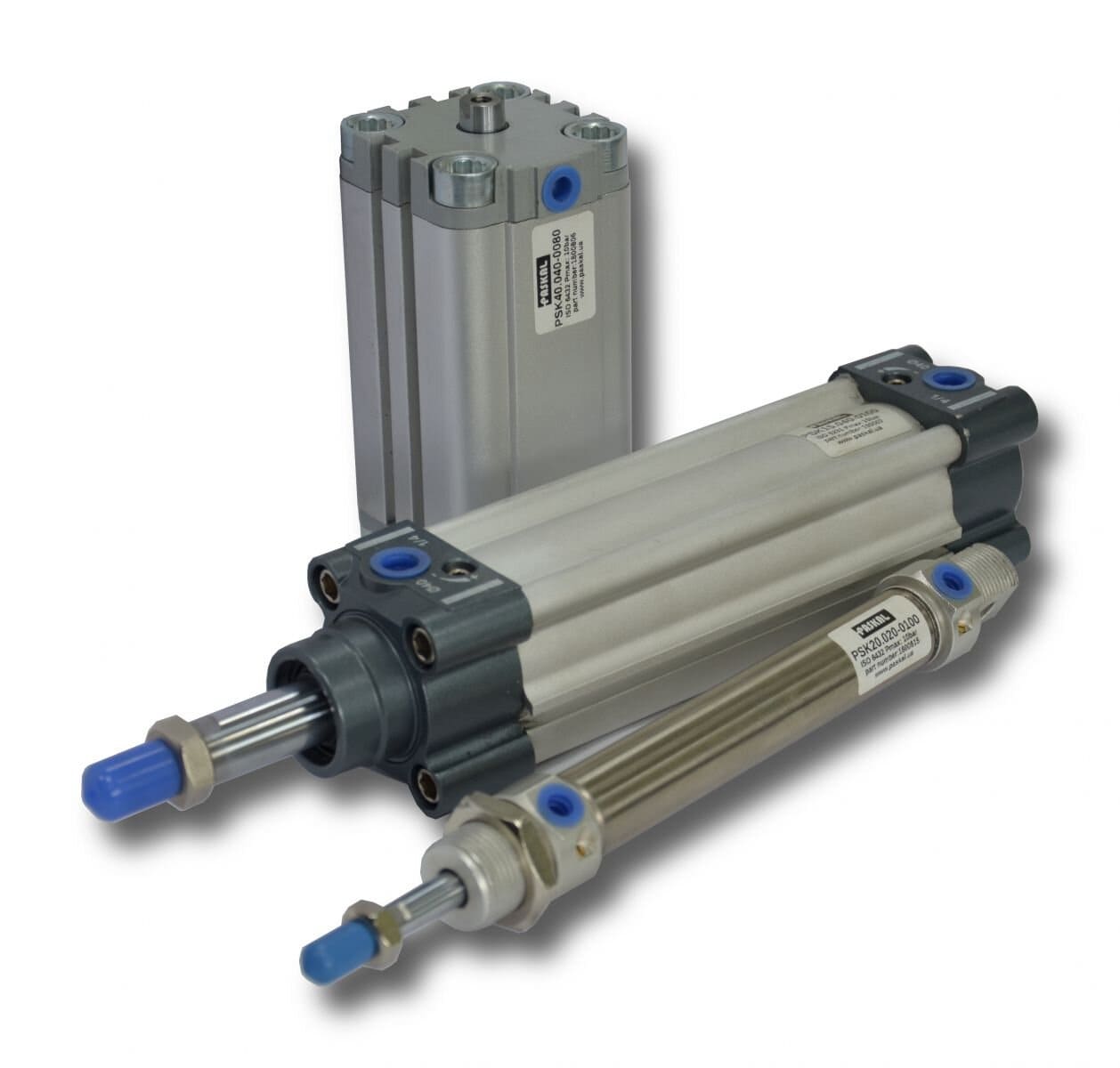 Pneumatic cylinders
There is a large selection of Pneumatic Cylinders from different manufacturers

Eastern Trading House SA
Eastern Trading House SA — is an engineering company whose main activity is the implementation of technologically complex projects in many industries and services in Central Asia and Kazakhstan.

Gridan Commerce
"Gridan-Kommerts" is one of the leading companies providing printing companies with consumables.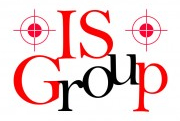 ISGroup
The goal of ISGroup is to supply the markets of Uzbekistan, Kazakhstan, Kyrgyzstan, Tajikistan and Turkmenistan with reliable and high-quality used printing equipment with long-term service support.